National Kidney Month: Creating awareness for better kidney health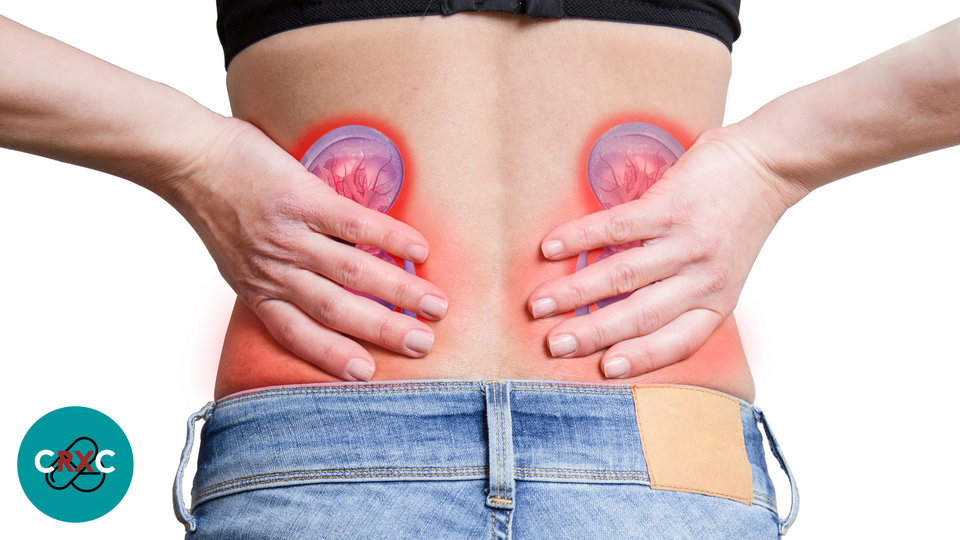 March is National Kidney Month, a time to raise awareness and focus on creating a better path in your life to attain better kidney health. Almost 40 million people in the United States have been reported to suffer from chronic kidney disease (CKD). Chronic kidney disease (CKD) affects more than 1 in 7 American adults and is the 9th leading cause of death in the United States. Those affected by diabetes or high blood pressure typically have a higher risk of developing kidney disease.
Why are your kidneys important?
The kidneys perform the crucial function of filtering out toxins, producing red blood cells, and assist in regulating your pH levels. Per every half cup of blood that is filtered by the hour, the kidneys transmute urine out of the toxic, harmful and unnecessary waste from the body.
What happens when you have kidney disease?
When your kidneys struggle or fail to function properly, the toxic waste from your body starts building up in the blood. This then leads to a weakened system which can cause a multitude of problems such as nerve damage, high blood pressure and anemia.
What are some ways to help prevent or manage your CKD?
Those who suffer from chronic kidney disease can take these steps to protect the kidneys from creating more damage over time. It's best to take these steps into consideration as soon as you are diagnosed with kidney disease, however it would be better to be proactive with these steps even prior to occurring symptoms to improve your health overall. Doing this will not only help protect your kidneys from damage but also help in preventing other diseases that may follow.
Maintain a healthy weight and lifestyle
Implement physical activity and exercise into your daily regime
Work with a dietician to create a kidney friendly meal plan
Get enough sleep and rest
Learn to control your blood pressure
If you have diabetes, work to control your glucose levels
Seek medically professional help in monitoring your kidney health
Decrease your alcohol intake
Look for ways to cope with stress, anxiety and depression
Take medications as prescribed by your physician
Talk to your doctor
Discuss with your doctor a treatment plan that best suits your symptoms and severity of kidney disease and what medications will help.
Visit our website
For all your prescription medication needs and the best pricing on drugs, please visit us: https://canadarxconnection.com/usp.php
Enjoying these posts? Subscribe for more