Protect your joints: Learning to live with Rheumatoid arthritis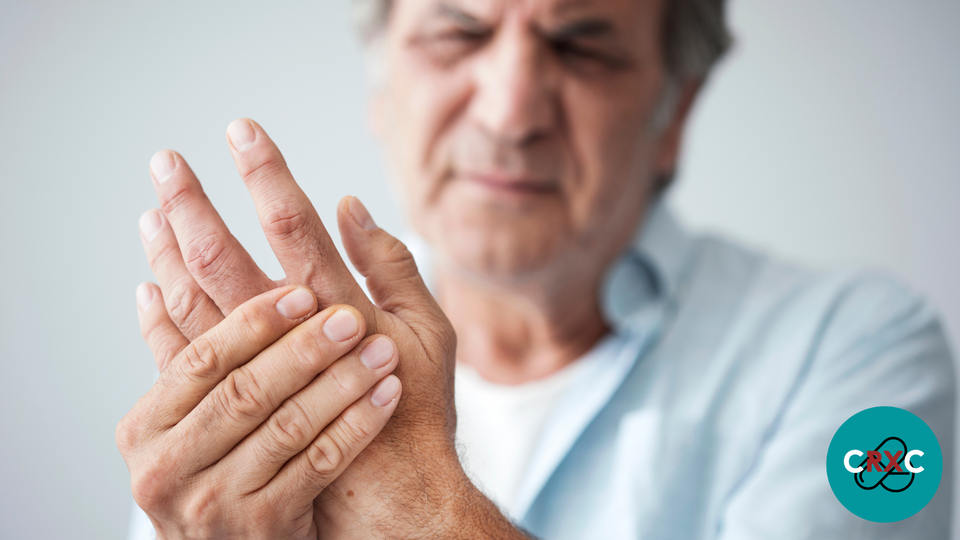 Arthritis is a disease which causes painful inflammation and stiffness of the bodies joints. People living with arthritis can experience difficulty with daily tasks that most people are able to do with ease. It is very important to take care of yourself and overall health in order to assist in relieving pain and improving joint functionality to allow coping with the disease a little easier.
Start learning ways to protect your joints. Stressors on joints are typically related to poor diet, a heavier or increase in weight and lack of exercising to strengthen your muscles. Paying attention to your diet, weight, and adding exercise to your daily life is not only important for relief of arthritis pain and discomfort but also helps with the prevention heart disease, which has been linked to rheumatoid arthritis. Regardless of which form of arthritis you are diagnosed with, it is also beneficial to learn how to move your joints safely when performing everyday tasks.
Here are a few tips that can help you adapt to lifestyle disruptions easily:
Avoid stress - Avoid positions or movements that apply additional stress on your joints and try using your strongest joints and muscles when possible to perform tasks.
Maintain mobility - Try not to remain in the same position for a lengthy amount of time. Stretching every 15 minutes after stagnancy will go a long way in relieving tension in joint movement.
Invest in your health - By exercising more, losing weight and eating more nutritious meals, this will also alleviate joint stress and promote proper joint mobility.
Simplify your tasks - Eliminate unnecessary activities that will add additional stress. Modifying your living environment could also help with your daily at-home, or work activities and chores.
Ask for help - Achieve a balance of independence but also allow room for assistance fr0m others. Talk to your friends and family about your limitations and learn to ask for help with specific tasks that you have any difficulties with.
Talk with your doctor - In order to create a successful plan to cope and protect your joints, talk to your physician about both medical and physical treatment options and remember to ask questions based on your experience with your symptoms to help with improving your daily functionality.
Here are a list of the most common medications your doctor may prescribe:
Methotrexate
Sulfasalazine
Prednisone
Meloxicam
Celebrex
For affordable product pricing please visit our website for more information: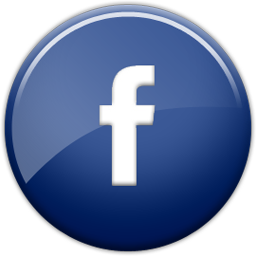 Enjoying these posts? Subscribe for more