What you need to know about Women's Health Month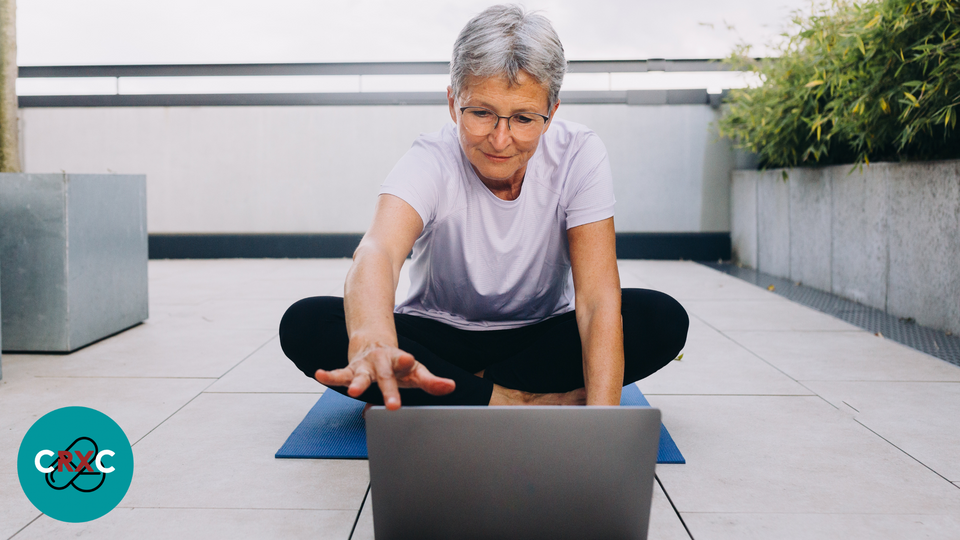 May is Women's Health Month and it is a significant time to shine the spotlight on prioritizing your overall health. This is a time to encourage you to take the proper steps toward preventative care to ensure maximum health. Some of these steps may include routine health checkups, vaccinations and examinations, as well as working towards maintaining a healthy lifestyle.
Women's Health Month is also a wonderful time to educate women on common health risks and it's symptoms. Here are a few important health concerns to look out for so when you experience any of the symptoms affiliated you'll know the appropriate time to seek medical attention:
Breast Cancer – Breast cancer is the second most common type of cancer in women in the United States. It's important to learn the signs and symptoms and schedule annual breast exams.
Cervical Cancer – This type of cancer is typically caused by human papillomavirus, also known as HPV. It is spread sexually and is the most common STI (sexually transmitted disease). It may take time to develop cervical cancer therefore it is best to know the symptoms and maintain scheduled pap smears and screenings. You can also get the HPV vaccine to help protect yourself and prevent cervical cancer.
Ovarian Cancer – It's highly recommended to get regular pelvic examinations to check for this disease as its been reported over 19,000 women are diagnosed with ovarian cancer in the United States each year. A majority of the cases occur in women over the age of 55 but can occur in women who are younger as well.
Sexual health - Practicing safe sex will help limit your risk of contracting sexually transmitted infections and diseases that can potentially lead to reproductive issues for women either pre or post pregnancy.
Mental Health – It's very important to take care of your mental health. As a woman anxiety and depression  can affect them differently. Learn the signs and symptoms of mental health issues and seek help if you are not able to maintain a positive mindset and when you notice changes in your mood or changes in the way you are feeling day to day.
Physical Activity – If you do not practice light to moderate physical activity for at least 30 minutes per day, this can lead to health issues such as heart problems like hypertension, cardiovascular disease, weak immune system, bones, muscles, and obesity. When you are physically active it will assist improving your overall health, especially your mental well-being.
Women's Health Month is the perfect time to work together to spread the word around to women so that they can prioritize their health and educate one another, as well as non-women such friends, family members, coworkers or employers of all the common health risks women have to endure. It's also a good time to remind them to schedule any important health appointments, such as screenings, examinations, and tests.
Talk to your doctor if you believe you are facing any of the above health issues for more information on symptoms and work to obtain a health plan to assist you.
Enjoying these posts? Subscribe for more